Windows 11 has now been released to beta via the Insider channel. The Windows 11 Insider Preview version is available to download, you can update directly from Windows 10, or update from the leaked Windows 11 version with the instructions below.
Note: Windows 11 Insider Preview is just a test version, unstable and may cause errors during use. You should not install it on your main machine or work machine if you don't want to take risks. And if you accept a little risk, then read on.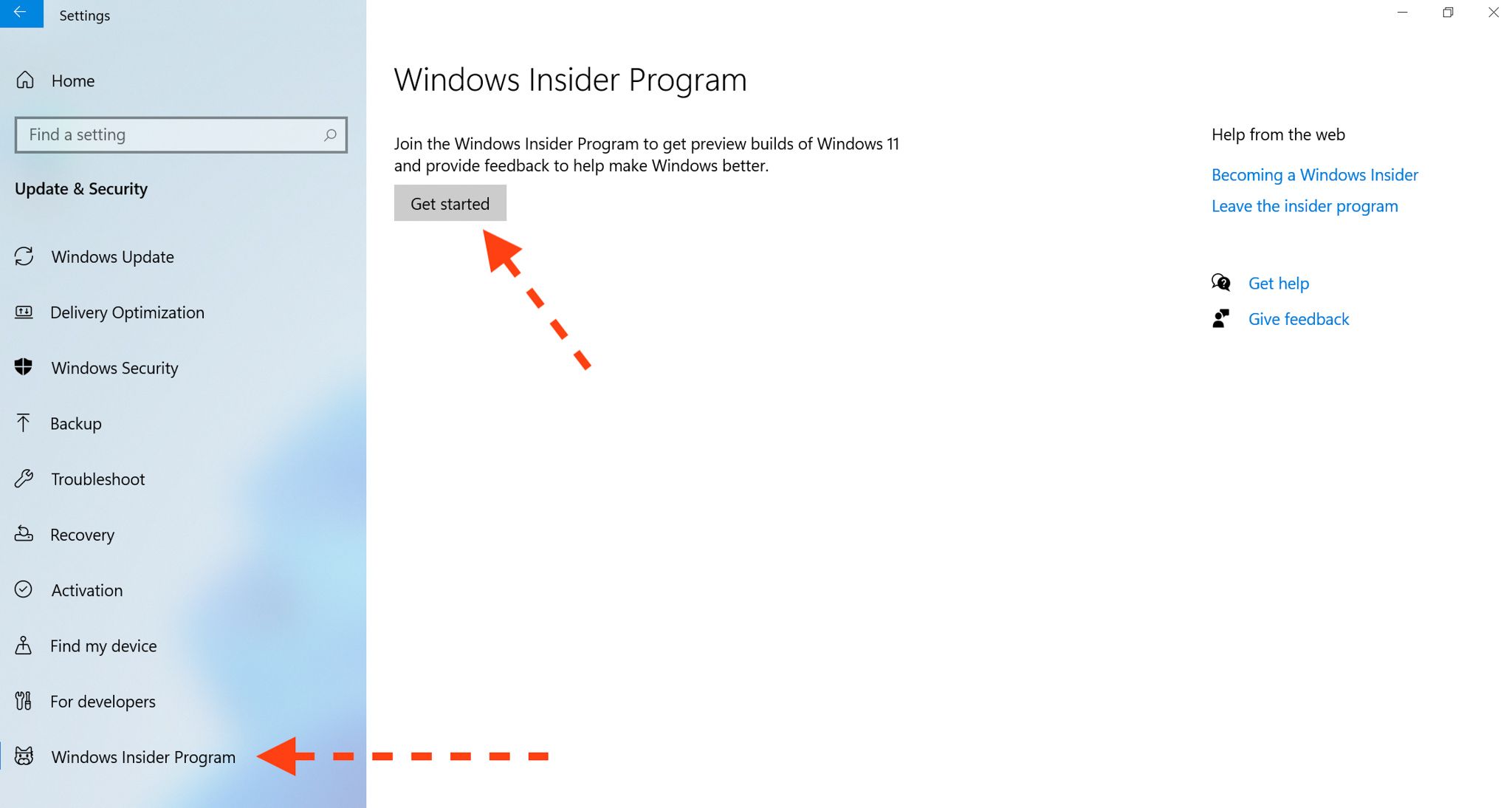 First, go to Settings > Update & Security
Click on the line Windows Insider Program > Select Get Started.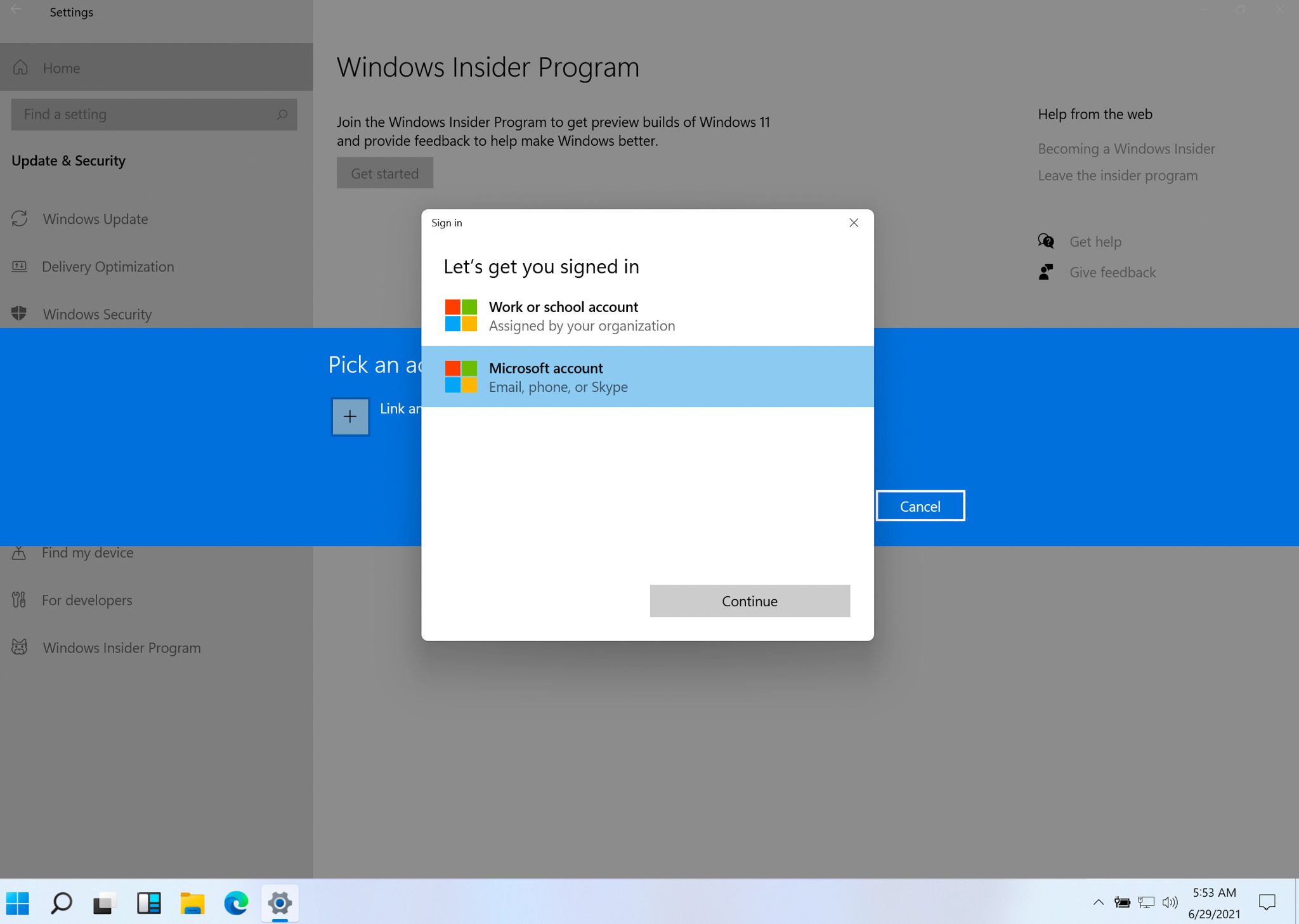 Select Microsoft Account and sign in with your Microsoft account. If you are already logged in, you can skip this step.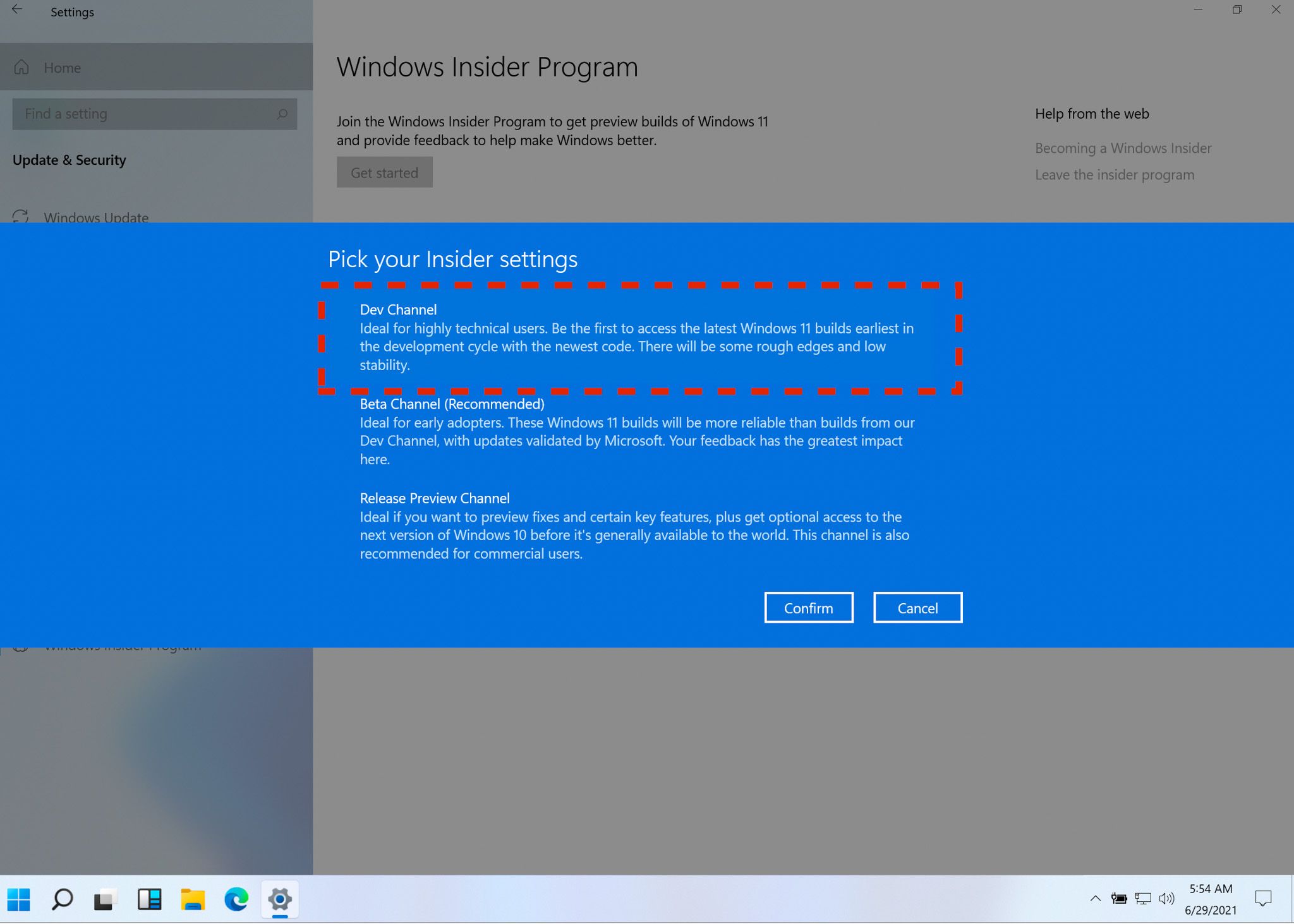 When asked which channel to choose to run the Insider version, you choose Dev Channel. Dev Channel is the fastest update mode, you will always get the latest Windows 11 updates, but also the least stable.
If you want more peace of mind, you can choose the Beta Channel, then the update time will be longer but more stable. There is also the Release Preview Channel, this is the channel where you will receive updates that are almost the same as the ones that are about to be officially released, but like above, the waiting time will be the longest, so please consider.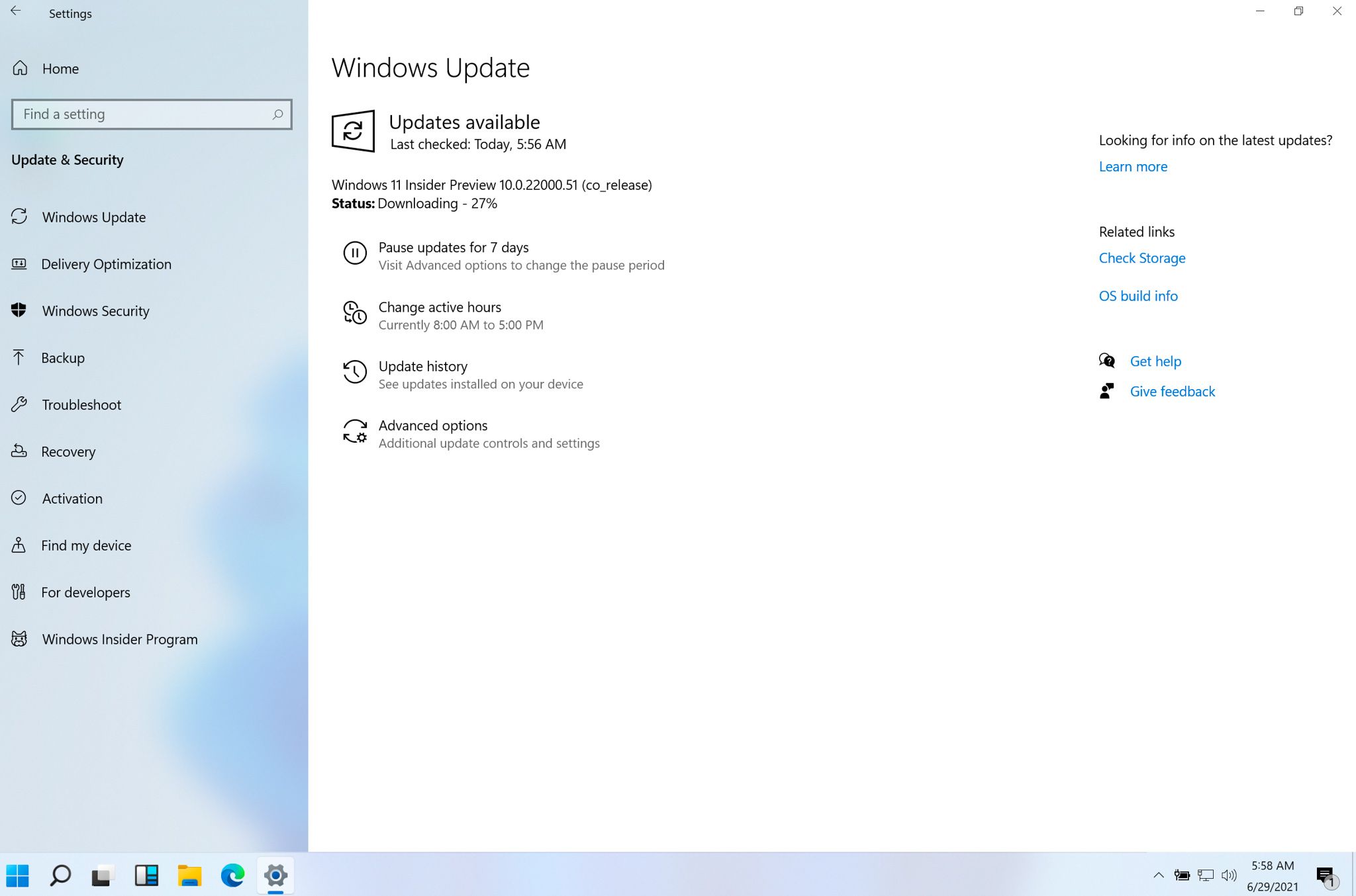 Restart the computer, go to Windows Update again, click Check for Update. Wait a moment, you will see the Windows 11 Insider Preview update begin to download.
If you click Check for Update for the first time and don't see anything, wait a bit and then click again. Like me, I had to wait about 5 minutes, then I clicked Check for Update again to see the message that it was downloading Windows 11 Insider Preview.
That's it, wish you are happy with Insider Preview, you may want to check out my article about New features on Windows 11.