About The Insider Lab
Have you ever wanted to buy a product and been stumped about which product is best? Or Even bought it and found out you didn't buy the right for your needs? I have, that's the reason why I started  The Insider Lab.
The Insider Lab's mission is to help everyone make SMARTER PURCHASING DECISIONS. Our goal is to Give You Clear Insight about Products and Brands that allows you to pick out great products that meet your specific needs.
We've built our business by referring customers to the right products and services, and we're the best at it. Since Insider Lab was founded, we've thrived by connecting would-be purchasers to the right products quickly and efficiently by providing targeted, helpful information to facilitate making the best buying decision for what you're looking for. Looking for the best product on the market or what to look for when buying a new gadget? We've got you covered.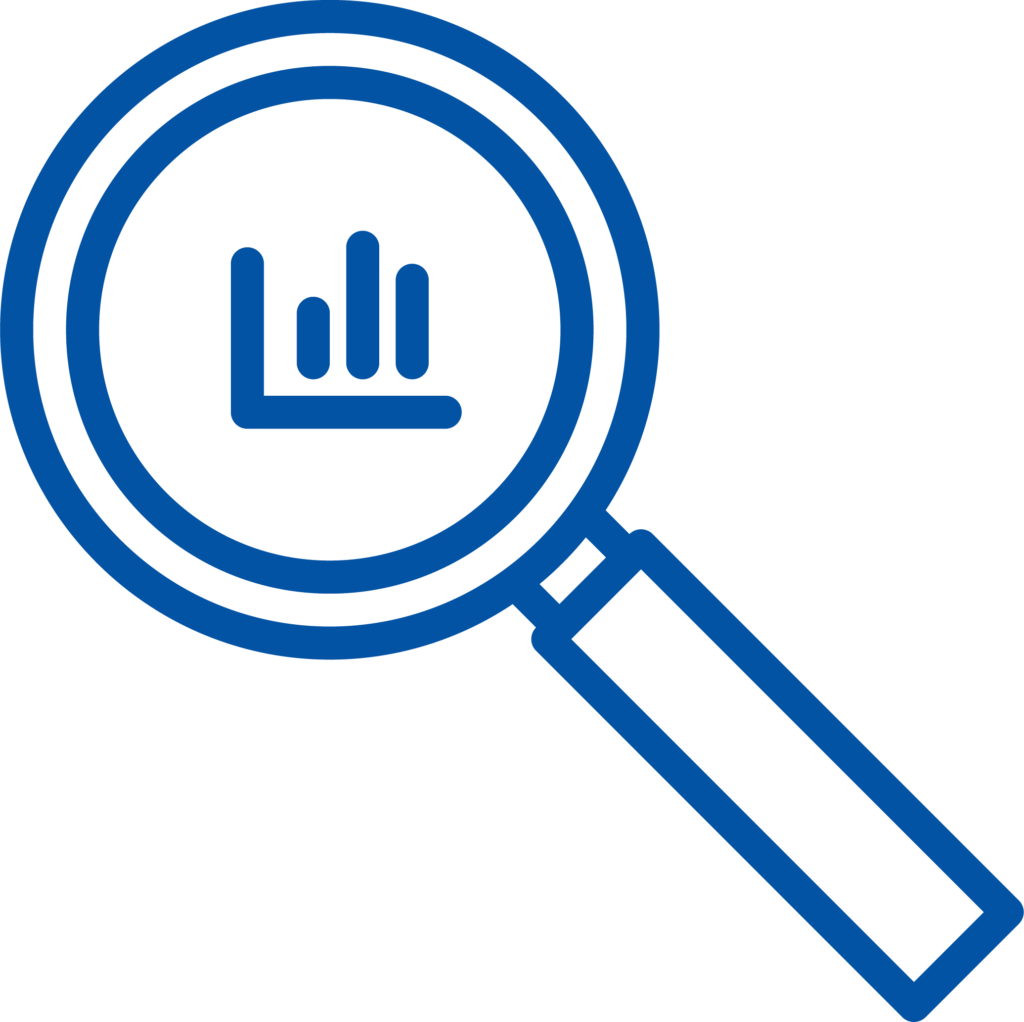 Research
The research is complex but Our Editors explanations are clear.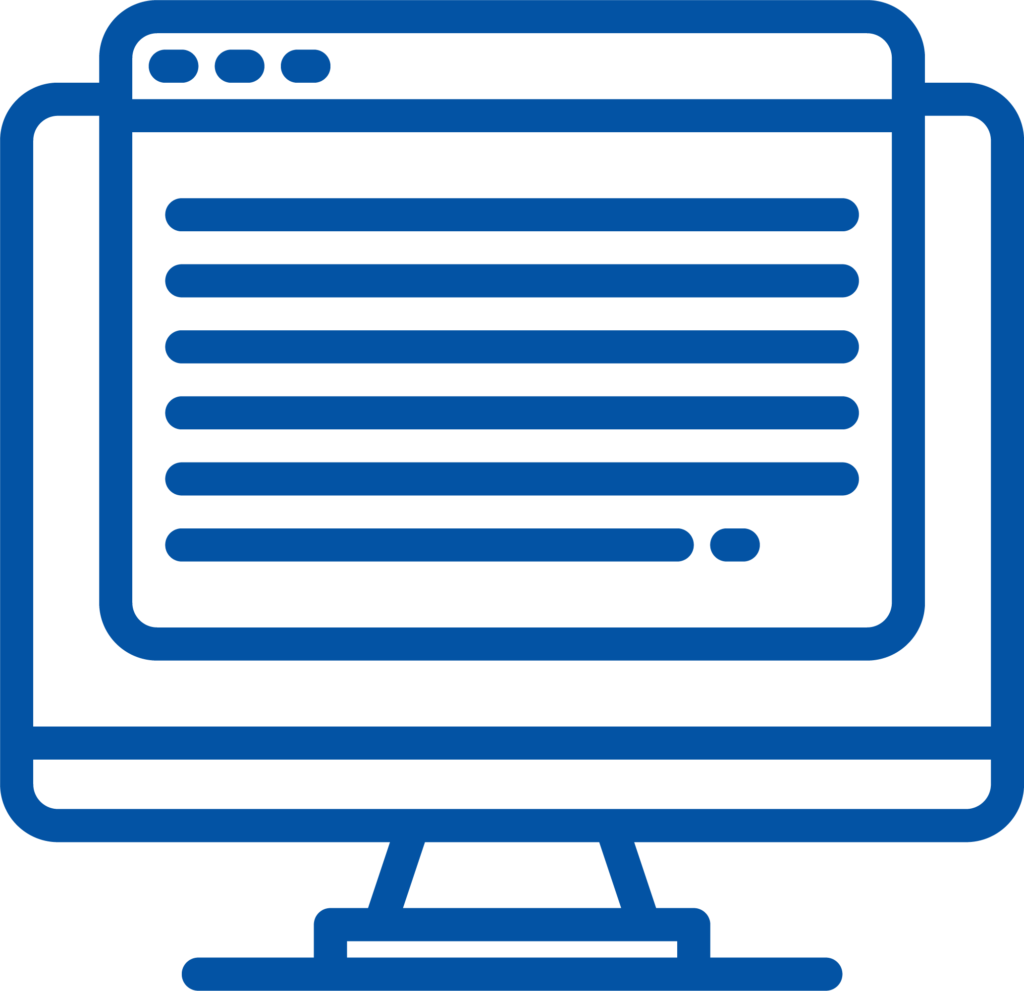 Information
All the most accurate information about the product's quality, price, pros, cons,..in one place.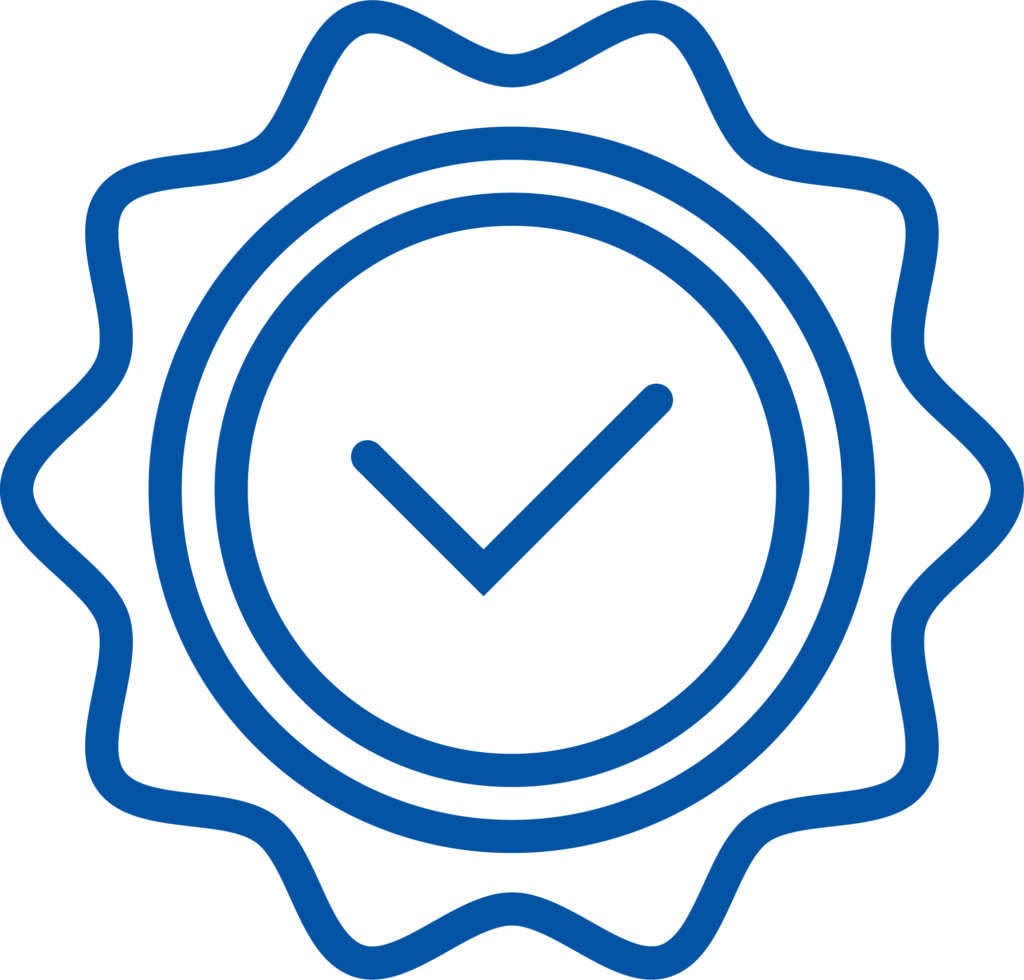 Trust
At TheInsiderLab.com, We always recommend the best based on the data.
How it works
We analyze the data so you don't have to. Every day, our algorithms crunch thousands of user decisions, and we match your results to what people just like you are searching for. Relying on strong data analysis to drive our site lets us provide you with better recommendations and more helpful product information.
Insider Lab is reader-supported. When you click on links to buy products we may earn money to support our work.
There's a reason our company has been recognized internationally for advances in technology and artificial intelligence. It's because we believe that great software is the best way to guide decision-making, and we built technology that's quicker, smarter, and more effective than the alternatives.
It might take you hundreds hours of wasted time to figure out the best software to learn Spanish, or the cheapest online store to refill your printer's ink. But instead of bogging you down and making you do the work yourself, our software crunches similar user decisions to provide the best recommendation for exactly what you're looking for. We do it instantly, effortlessly, and in a way that's unique to every user search.
Get In Touch
So check out our reviews and if you have more questions please check out our Frequently Asked Questions or contact us. I'd love to hear from you, and especially encourage feedback that can help us improve. You can help us make Insider Lab the world's best source of product reviews for everyone.
Tony Huynh
Founder and CEO
The Insider Lab