Bluetooth Mouse or Wireless Mouse for Macbook is always a topic that many Macbook users are interested in, perhaps because you have not yet found a satisfactory mouse line, it may also be the cost of a product. Products like Magic Mouse are too high, anyway, today I will introduce the Top 5 wireless mice for Macbook in 2023.
How We Rank
The article is based on my assessment in 2023, I will evaluate based on the following criteria:
Design: this is the criterion I will consider first because I think everyone likes beauty, owning a genuine, ultra-thin Macbook, and next to a rugged mouse is also "not very humane" to me.
Color: this year Apple has begun to add new colors to their lineup, so it is also worth considering an accessory with a variety of colors to go with.
Smooth movement: Of course, being beautiful is not enough, it must be usable, not smooth, but super smooth.
Price: There will be enough segments for you to choose from depending on your wallet.
Those of you who often say "Macbook does not need to use a mouse" should also refer to it, maybe you will have new experiences.
Top 1: Microsoft Modern Mobile – Best Macbook Mouse

The first line of mice I included is also Microsoft's Modern Mobile line, this is the mouse line I feel is the most suitable when used with Macbook, for the following reasons: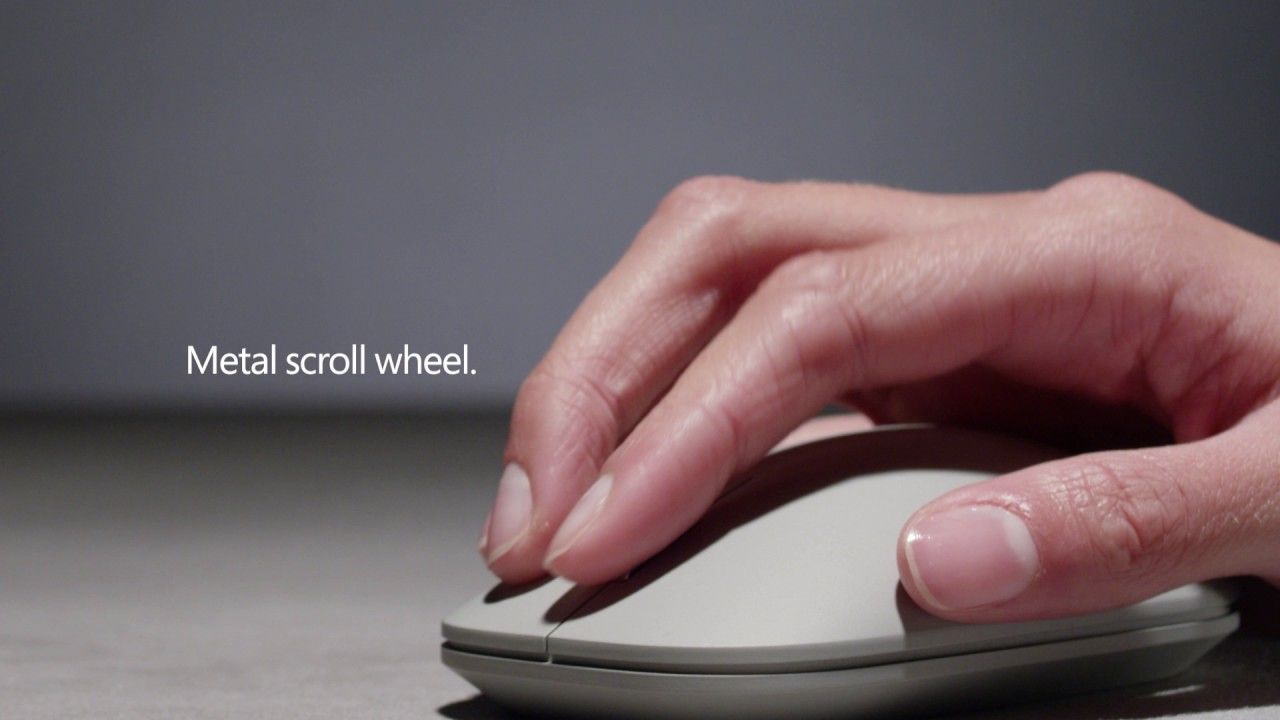 Modern design: looking at the design, users will think of Magic Mouse, but actually this is the design style for modern, thin, and light laptops like Macbook
Price: only 23.99$ on Amazon, much cheaper than Magic Mouse, with Magic Mouse design. At some resellers during the discount period, the price to own Modern Mobile is much more attractive.
Color: this is a compliment for Microsoft when Modern Mobile colors are very trendy, I call them future colors of Macbook. As you all know, iMac also has new color versions, and according to recent information, Macbook 2021 will also have similar colors, many Modern Mobile models will be very compatible with the new Macbook 2021.
BlueTrack: This is Microsoft's proprietary technology, Bluetrack helps the mouse to comfortably glide on all surfaces, from carpets to surfaces such as stone tablets, limbs, Modern Mobile can respond.
Battery Life: The battery lasts about 1 year for those who use it continuously.
Top 2: Logitech MX Anywhere Mouse 3- Logitech Premium Mouse Series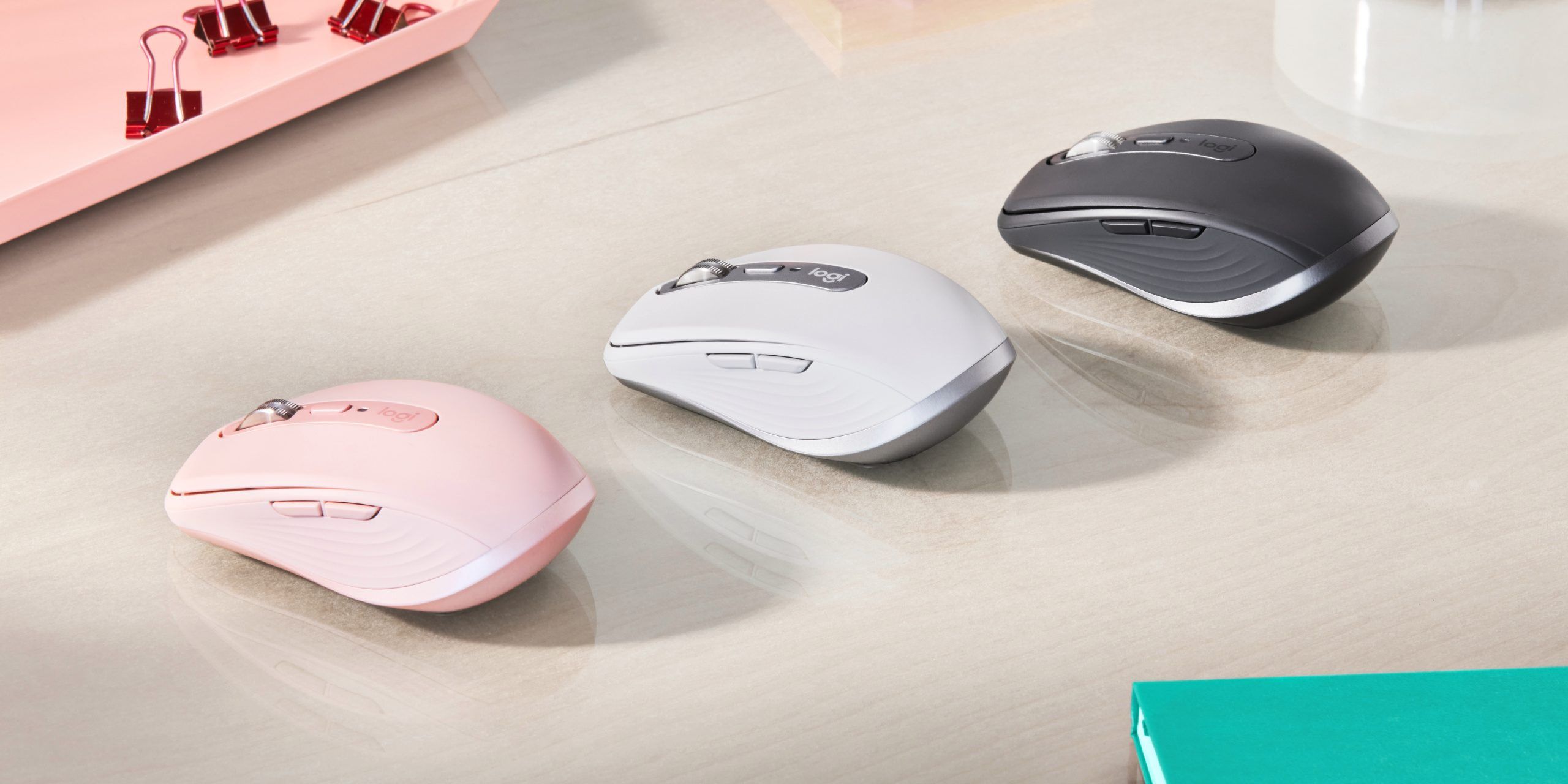 This Logitech line of mice for 2 million won't let you down. With a design similar to its predecessor MX Anywhere 2, it still has a familiar form for those who are used to using Logi mice. And the following reasons should help you consider MX Anywhere 3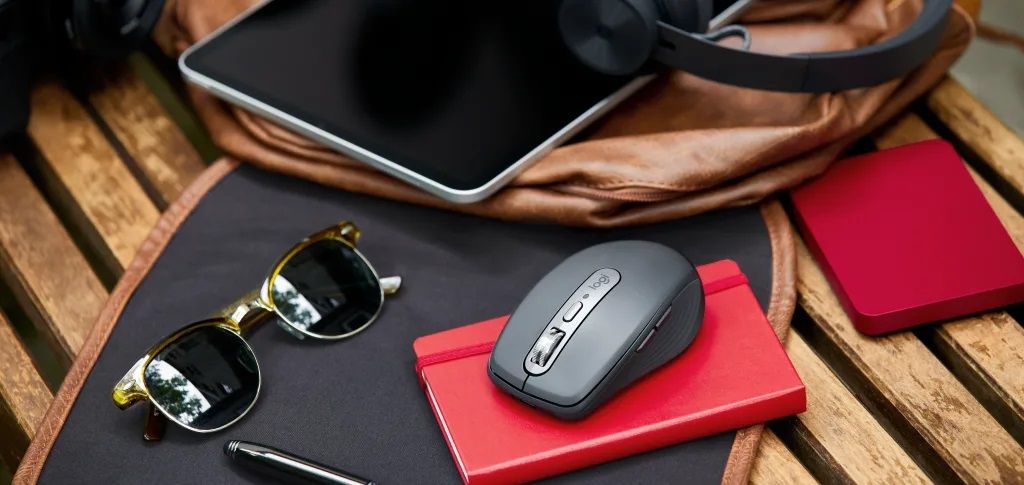 Design: elegant and comfortable to use.
Connection support: Bluetooth and USB Receiver (USB receiver).
Connectivity: up to 3 devices and easy switching with the push of a button.
Battery: up to 70 days per full charge, With 1-minute quick charge that lasts 3 hours (depending on the usage level of each person).
Price: $79.99 on Amazon, it's not a cheap mouse but with all the benefits it brings, It's worth it.
Top 3: Microsoft RVF-00052 Arc Touch – Macbook Mouse Highlights

This is the mouse line I should definitely have in this article and you should also try this mouse line with Macbook.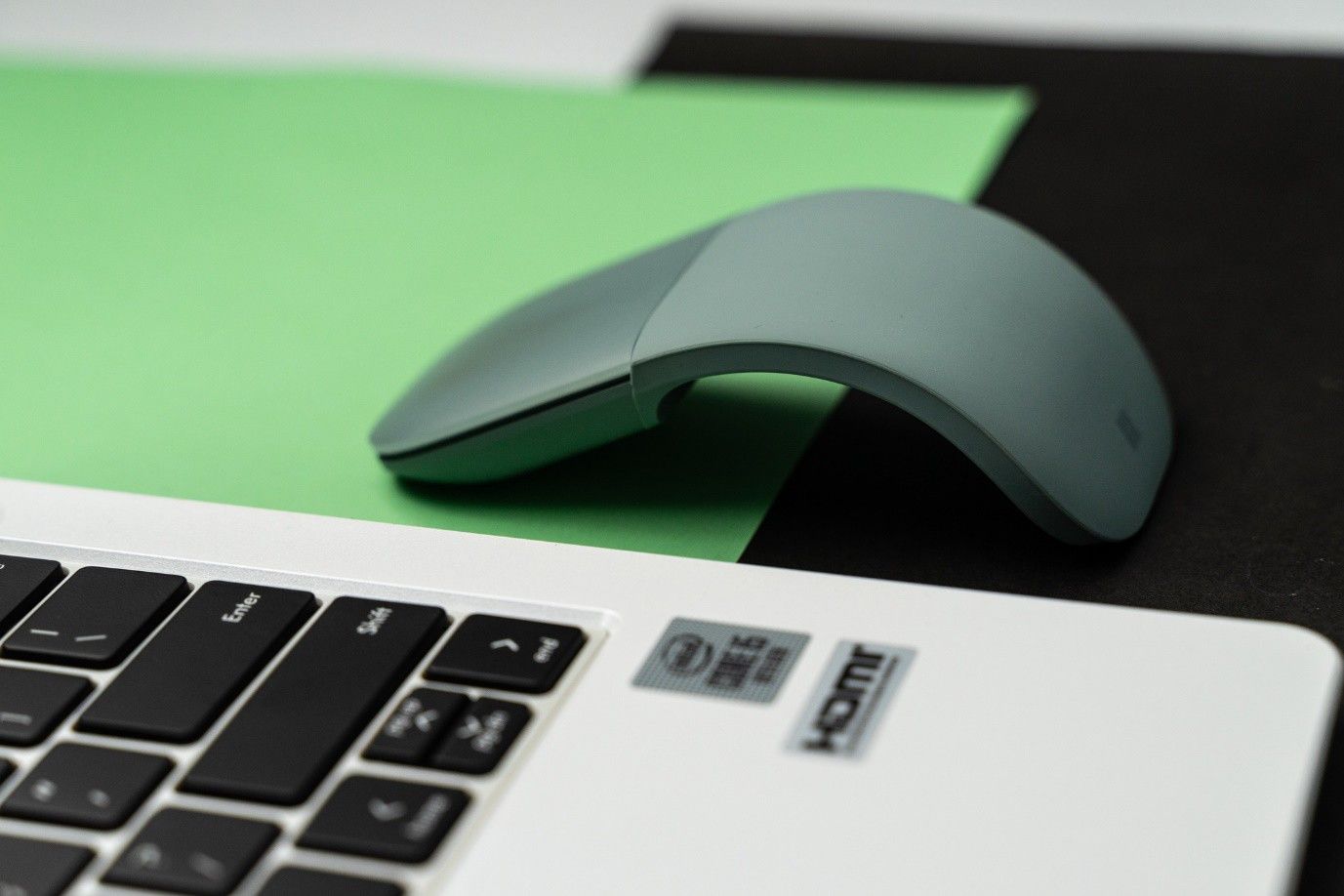 Design: Arc Mouse has a unique design, which is Microsoft's signature design. Folding design, Folding when in use, and Stretching when you want to carry or store, you will not find a second mouse with such a unique design. The mouse represents a thin and light school, eliminating all keys to use touch, like the way Apple did with the Magic Mouse 2, in line with the design direction of the current Macbook Model.
Color: Trendy, delicate colors, if chosen correctly, you can have a color tone like yours with your Macbook.
Bluetrack technology: Technology to optimize mouse sensitivity, with this technology you can surf any terrain, from flat to uneven surface
Battery Life: If used continuously, the battery will be more than 6 months, a reasonable number for a thin and light mouse line.
Price: $41.99 on Amazon, Great Bluetooth under $50 buck.
Top 4: Magic Mouse 2 – The Mouse Belongs To Macbook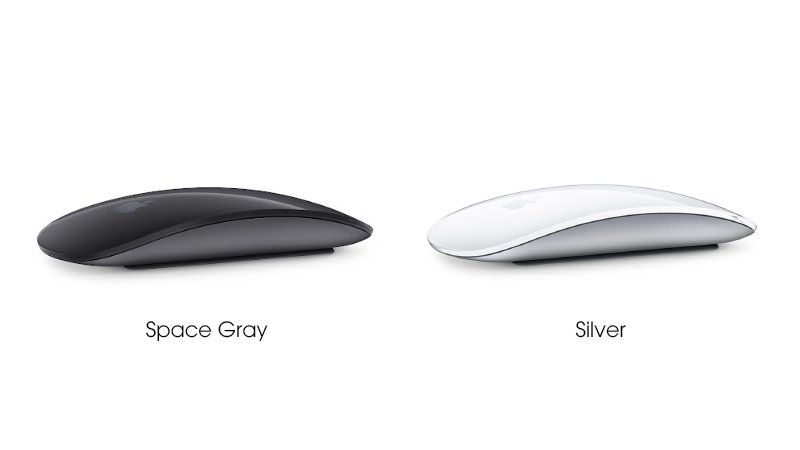 Apple's mouse line has always been around with the design of the unintelligent charging port, the form of hand fatigue, but these are still the mouse used by many Mac lovers, because simply:
The Apple mouse series offers a great experience when used with Macbooks.
Design: Slim, luxurious design, in line with Apple's criteria.
Lightning charging: unique and exclusive to Apple.
Battery Life: The rechargeable battery lasts for 1 month according to Apple's announcement, which means that in 1 year you only need to charge 12 times and just choose the time before going to bed, not as inconvenient as many you have complained.
Price: The reason why Magic Mouse only ranks 4th in the top 5 is because of this, $94.00 on Amazon, but if you're an iFan, this is a must-have item.
Top 5: Magic Trackpad 2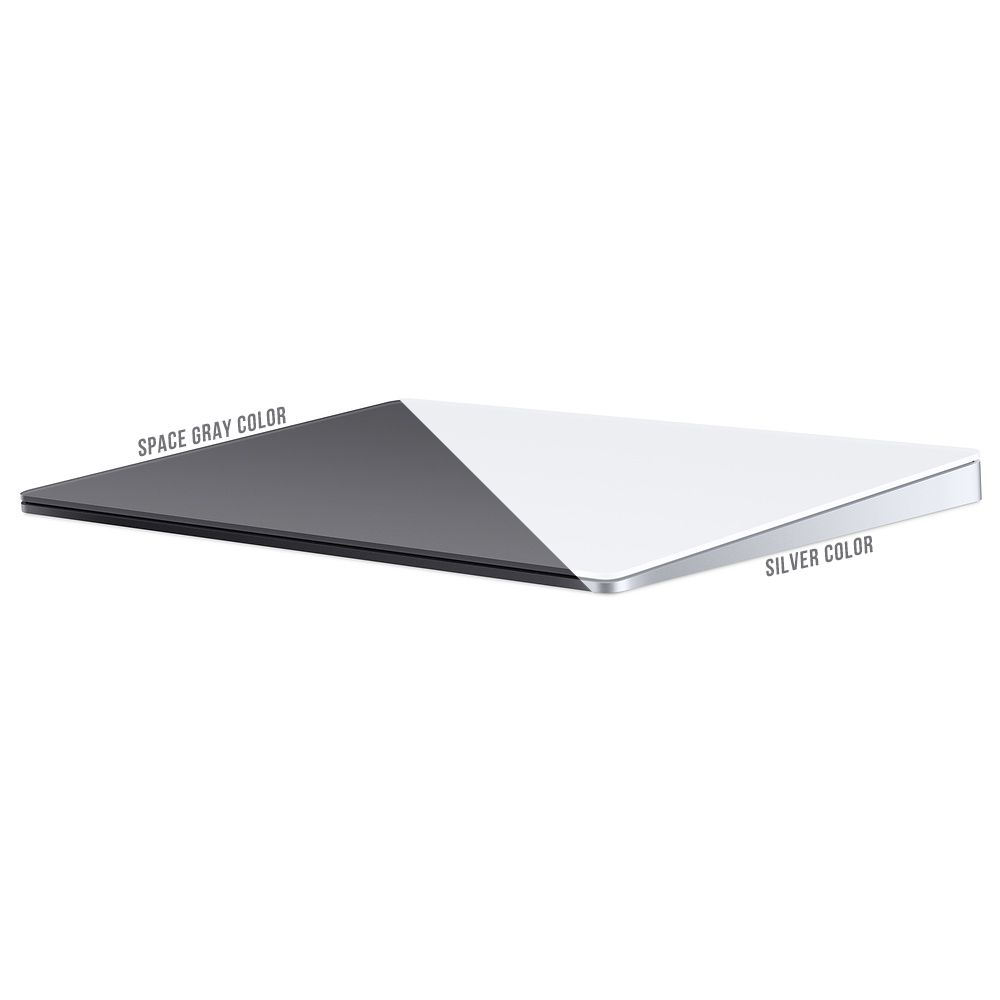 Although not called a mouse, it is impossible not to mention Magic Trackpad 2 in this article because the product provides a lot of great experiences for users.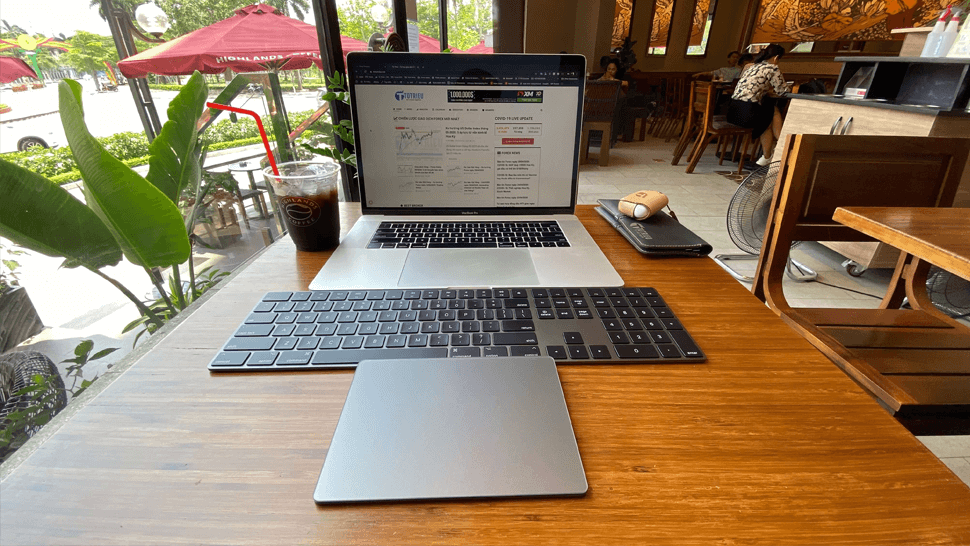 Design: The design is 30% larger than its predecessor, the Magic Trackpad, allowing you to surf more comfortably while working. The battery can be used for 1 month and can be charged while working, very convenient.
Offers a variety of gestures that make it easier to use: with pure touch use, you can create multi-touch gestures for your tasks.
Price: $119.00 on Amazon, not a budget mouse, right? But if you're a Professional in Film making, Video Editing, or Graphic Designer, this mouse is a Great Investment.
Bottom line
Hope you will like this article, thank you for following the article and this is my personal opinion, there will be people who are using another mouse not included in this list and still bring a good experience for Macbook, but these will still be the 5 Bluetooth Mouse I think you should consider using in the future.