Masks are now indispensable "jewelry" for everyone, but for iPhone users using Face ID, it is a disaster because it is not possible to use the face to unlock. But with the following simple trick, you can unlock your Face ID while wearing a mask super easily, and without your Apple Watch.
How To Unlock Face ID With Mask
First, you need to prepare yourself a piece of paper (preferably white), an iPhone with a Face ID (this must be there), and a face (yours). Done, let's start doing it:
Open the Face ID settings on your iPhone by going to Settings > Face ID & Passcode > Set Up an Alternate Appearance.
Note: If you are not set any Face ID yet, then Tap Set New Face ID. If You want to Reset and create a new one, then tap Reset Face ID.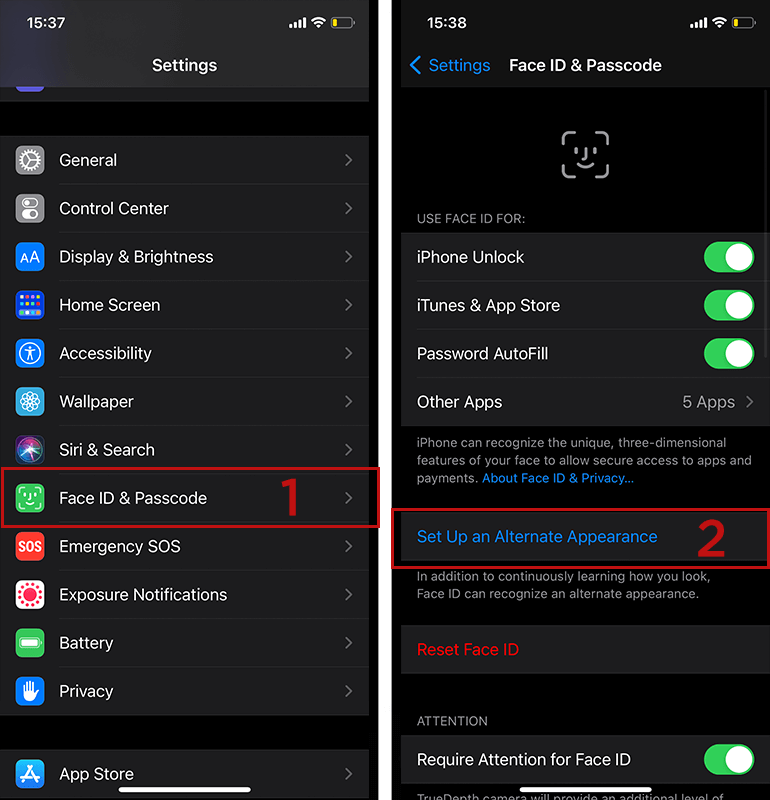 When scanning Face ID you will have to do it 2 times, in the first scan, you use a piece of paper to cover 1/4 of your face, like the image below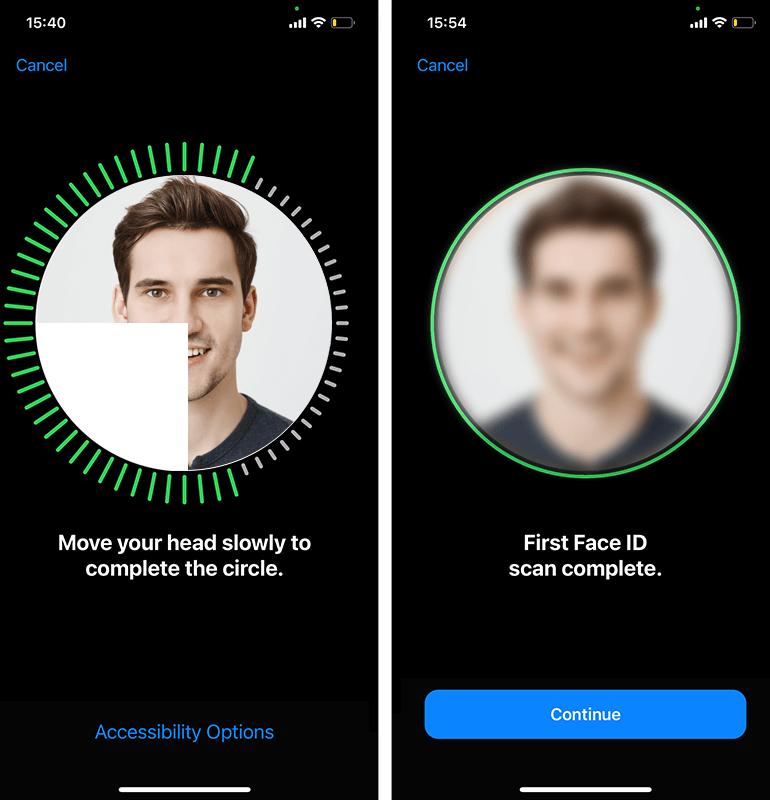 By the 2nd scan, you cover 1/4 of the face in the bottom left part and you're done.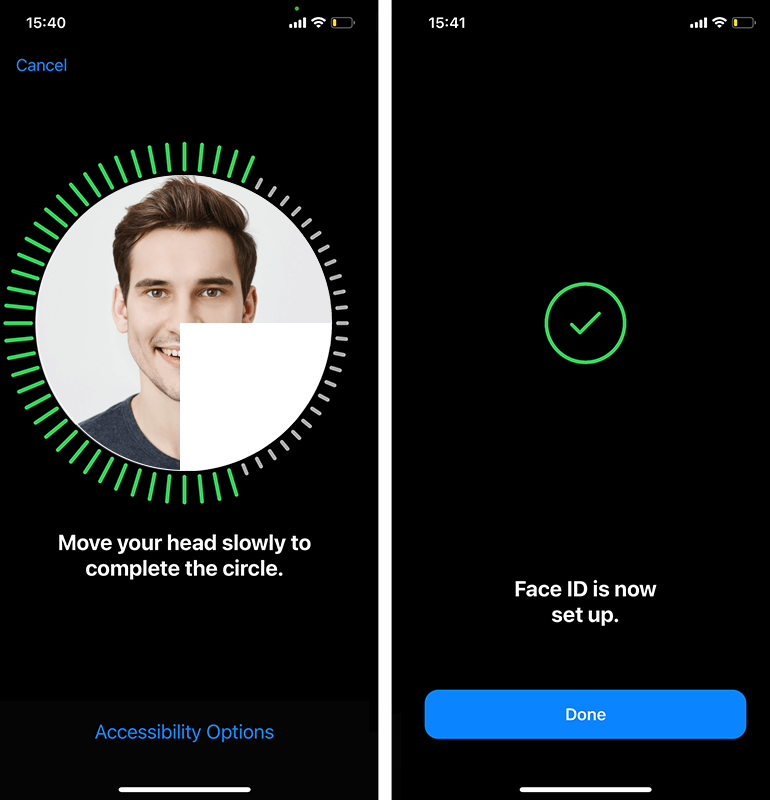 Now try to wear a mask to unlock it. If not, try to do it again until you wear a mask and can still unlock it. For me, I was successful the second time. Remember to hold the paper so that when you rotate it, it still covers 1/4 of your face.
Wish you success, if you find it useful, don't forget to share it for everyone to know.